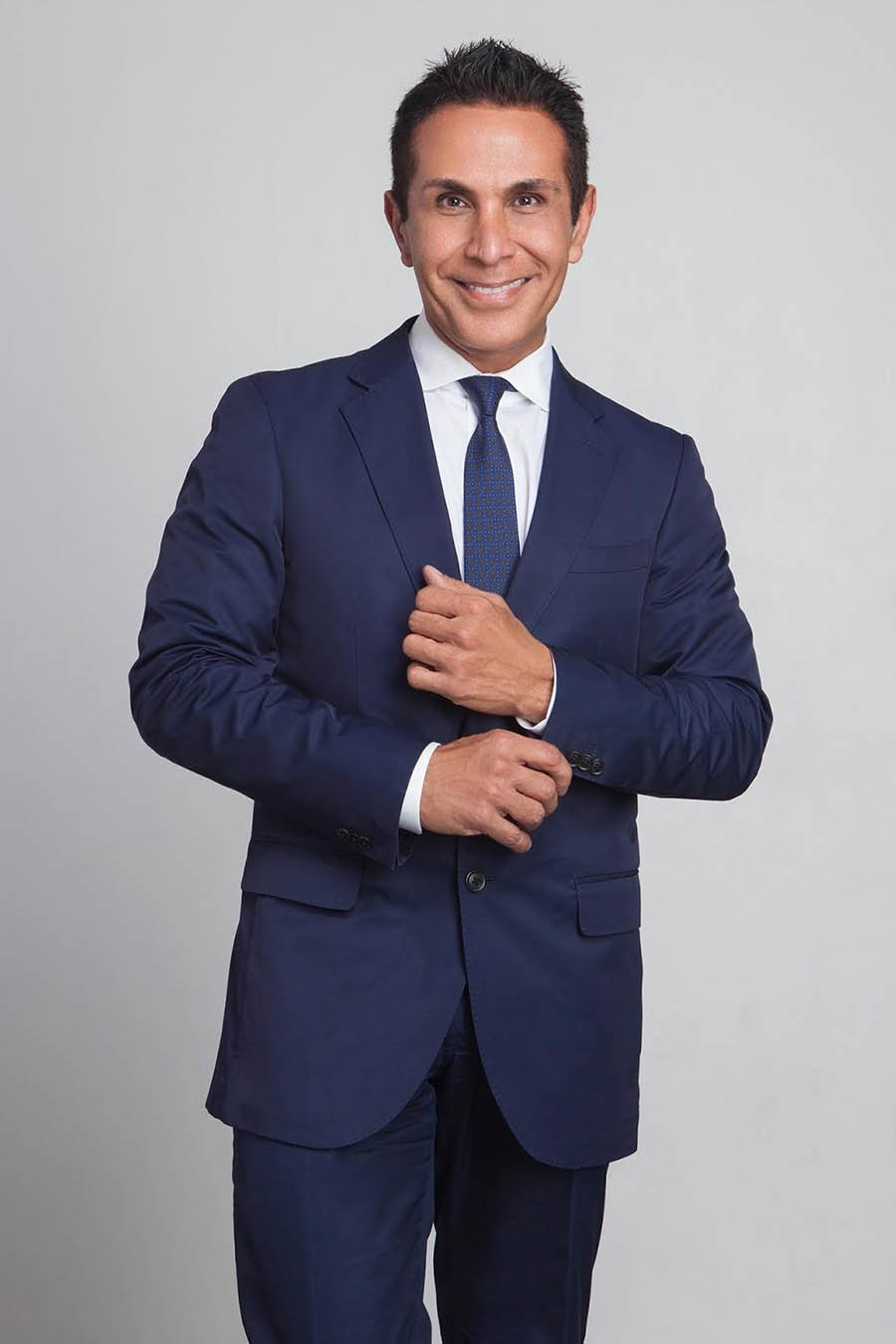 As members of Coldwell Banker Beverly Hills Office, Vahe Shaghzo and Ashley Schweikert are a dynamic team of premier real estate agents in Los Angeles.
Vahe Shaghzo, as the Estates Director of Global Luxury, brings unsurpassed expertise in Beverly Hills, West Hollywood, Bel Air, Brentwood, Sunset/Hollywood Hills, and other adjacent Los Angeles communities. His negotiating skills and attention to meeting each client's real estate needs ensure his continued success with both buyers and sellers. Vahe's real estate knowledge has expanded to include other desirable Los Angeles addresses, such as Malibu, Miracle Mile, and Hancock Park.
Together, Vahe and Ashley form a dinamic duo with a wide range of expertise in the Los Angeles luxury real estate market. Their clients can rely on them to find the perfect home at the best and most affordable price, while using the right advertising and marketing strategies to ensure top dollar is achieved for home sales and purchases. With their integrity and tenacity, they are highly valued by their clients.
Please contact Vahe Shaghzo at (310) 777-6388 or Ashley Schweikert at (310) 362-7690.
A gem! Vahe cares about your personal interests and takes them on as though they were his own. It was a long journey, but he remained patient without giving me pressure to buy.
Alegra Torel
Vahe is amazing! He negotiated and got me an excellent deal on my home. He is the man to go to if you want the job done right! He made the process easy, painless and was there with me all the way! Thanks Vahe!
Ande Allure
I have now worked with Vahe three times: we first met when he sold me my West Hollywood condo in 2013, and then after I relocated to the East Coast for work, he has helped me with finding two rental tenants. Each time Vahe and I have worked together I have been impressed by his professionalism, sense of urgency, and ultimate ability to deliver high caliber tenants at top rental prices. He is incredibly personable and easy to work with, but also very straight-forward – an attribute that I find critical when trying to turn a property in a timely manner. Vahe does not disappoint.
Lindsey O'Donnell
Vahé helped me sell my house and buy my new house. He is professional, responsive, and caring, and even though the transactions were complex he managed them as seamlessly as a possible. I give Vahé my highest recommendations.
Miles Madison